Real Life of Barbie Dolls
As a kid every girl must have played with Barbie dolls. Those plastic dolls that gave an impression of the perfect girl were every girl's dream toy. Some owned more than one while some owned just one. But every girl's toy closet had at least one.
The Barbie's world was completely perfect. These dolls defined a certain lifestyle and fashion. With every new doll, a trend was set in this perfect world. While these plastic Barbies were essentially perfect, there were those non-plastic real Barbies too that stole a million hearts. Here we will talk about 7 such perfect women who were known as the Barbie of the real world.
Sarah Burge
She is the beautiful and well renowned Barbie mom.    She's got an excellent body, and is constantly in the tabloids for her amazing Barbie like features. Of course, it is not her natural body. She has undergone plastic surgery where she spent close to $6,00,000. She has indulged in botox treatments to get the Barbie image. She has constantly been compared to Barbie.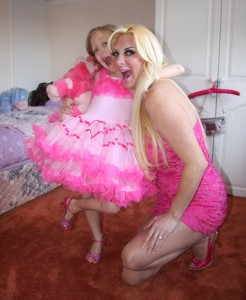 Jenny Lee
Another example of how plastic surgeries and treatments can give you a complete image makeover. In this case such treatments have transformed Jenny Lee into a human Barbie. The popular doll from UK has made public appearances on Oprah Winfrey Show, Larry King Live and others. She has also appeared on El's Celebrity Plastic Surgery. All her surgeries were an attempt to resemble like a Barbie.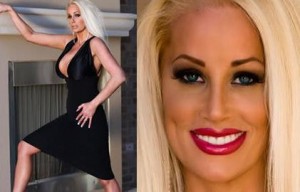 Anonymous Human Barbie
This blonde haired Russian woman is a uptight resemblance to a Barbie doll. She is everything that the plastic doll is known for except the fact that she is completely human. Not many are aware of her, and in fact her name's not known publicly either. A look at her, and you are reminded of Paris Hilton with a Barbie image.
Kotakati
Heave a sigh of relief because this woman has not had any jobs done! She is the human version of Barbie naturally. Her looks resemble a Barbie doll perfectly, and she is a natural. This Japanese human Barbie lives in America. You will definitely get the Barbie like vibe when you look at her.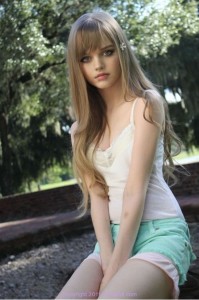 Heidi Montag
She is what you would call "addiction to plastic surgery". Heidi Montag made her appearance in the popular TV show "The Hills". She was one of the cutest celebrities, when she first started out. But, her addiction to surgeries made her grow all unreal. Today, though she looks like a human Barbie, there is nothing real about her.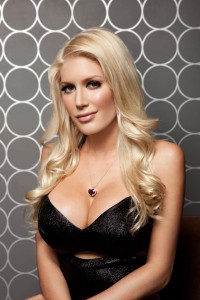 Paris Hilton
Who can forget Paris Hilton when you are talking of human Barbie? She is the epitome of Barbie. Her pink Bentley, her excellent figure, and even her eye lashes would constantly remind you of Barbie. If there is one human you won't mind calling Barbie, that's her.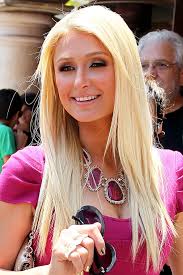 Valeria Lukyanova
This Russian blonde, when she wears her blue contact lenses and makeup, looks the part of a Barbie perfectly. Her photos would remind you of real Barbie wallpaper.